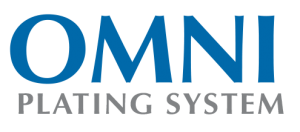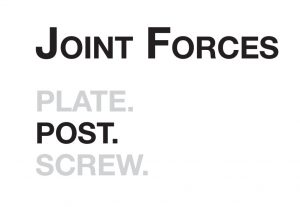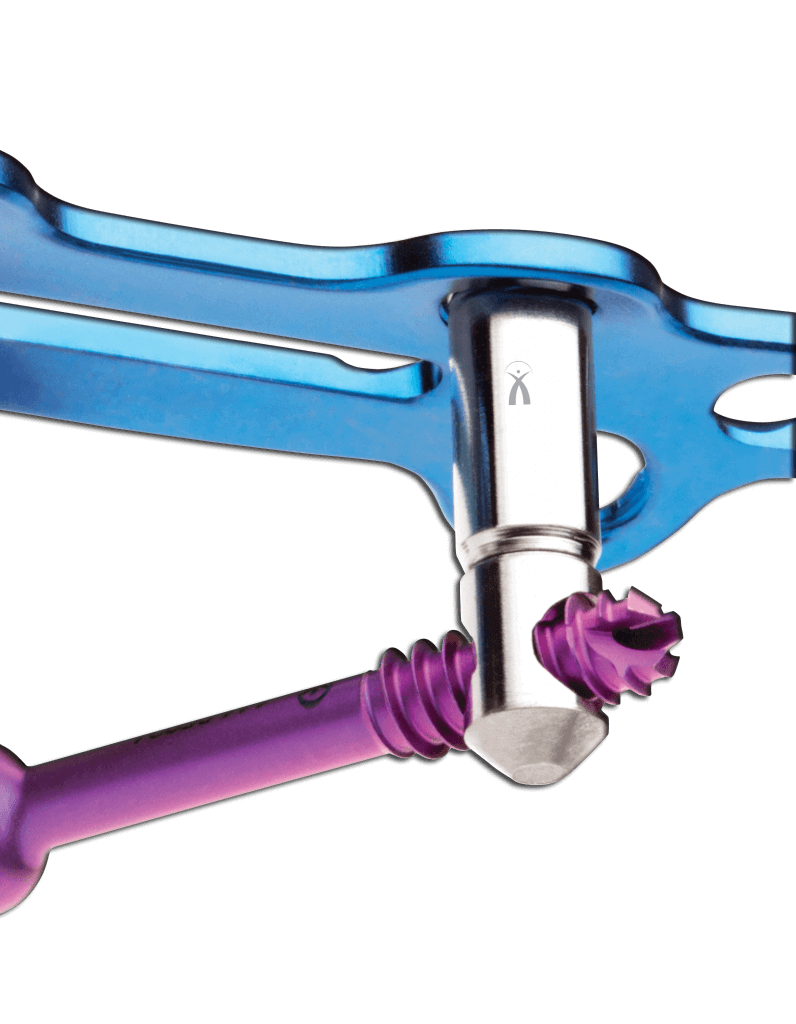 The POWER of the POST
The unique PlantarFiX Post delivers:
Increased Compression Force
Increased Duration of Compression
Optimized Compression Locations
The engineered details are evident in the NEW Omni Plating System, with indication specific designs that optimize fit for fixation.
All Plates are designed to work with the unique Plantar FIX post to deliver powerful compression where its needed most—plantar side. The addition of the PlantarFix post delivers performance even in patients with poor bone quality.
Contact us here or through email at customerservice@extremitymedical.com to find out more about the NEW Omni Plating System—the system that delivers the Power of the Post.