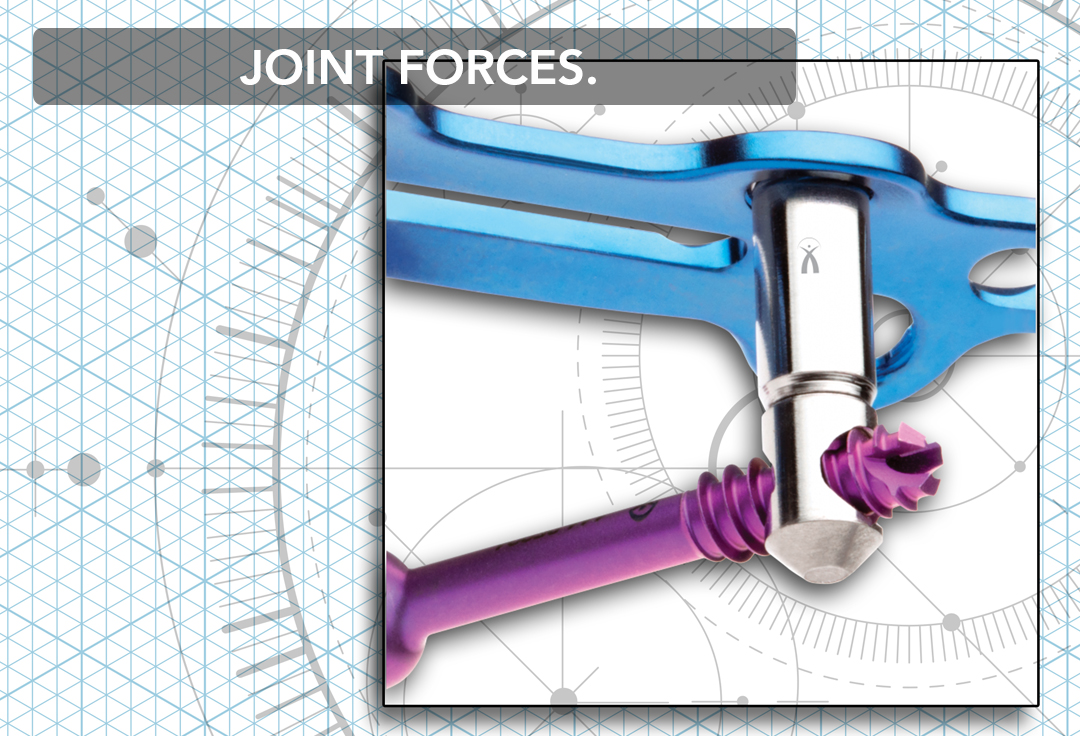 The Universal Plating System with The Power of the Post
Introducing Omni: a plating system designed to address a broad range of fusion procedures for the foot and is integrated with the unique PlantarFiX™ Post.
The PlantarFiX Post is a state-of-the-art technology that produces a broader surface area of compression across the joint to be fused. This compression advantage, along with the stability of the plate, eliminates the risk of plantar gapping seen in other dorsal plates and greatly assists in fusion, regardless of indication and patient bone quality.
The engineering behind the unique lag screw/PlantarFiX Post interface delivers performance.
Contact us for more information on the Omni Plating System, featuring the PlantarFiX Post.